Cambodia Premiere
In some ways signalling the completion of a chapter, Brother Number One had its premiere screenings in Phnom Penh in late October. Rob attended all the screenings to intro the film and it was such a privilage to have all three screenings of the film.
Thanks so much to Clair Duffy at the Open Society Foundation and to Mark Servian and Michael Miller for the photos. Read about us in the Phnom Penh Post here.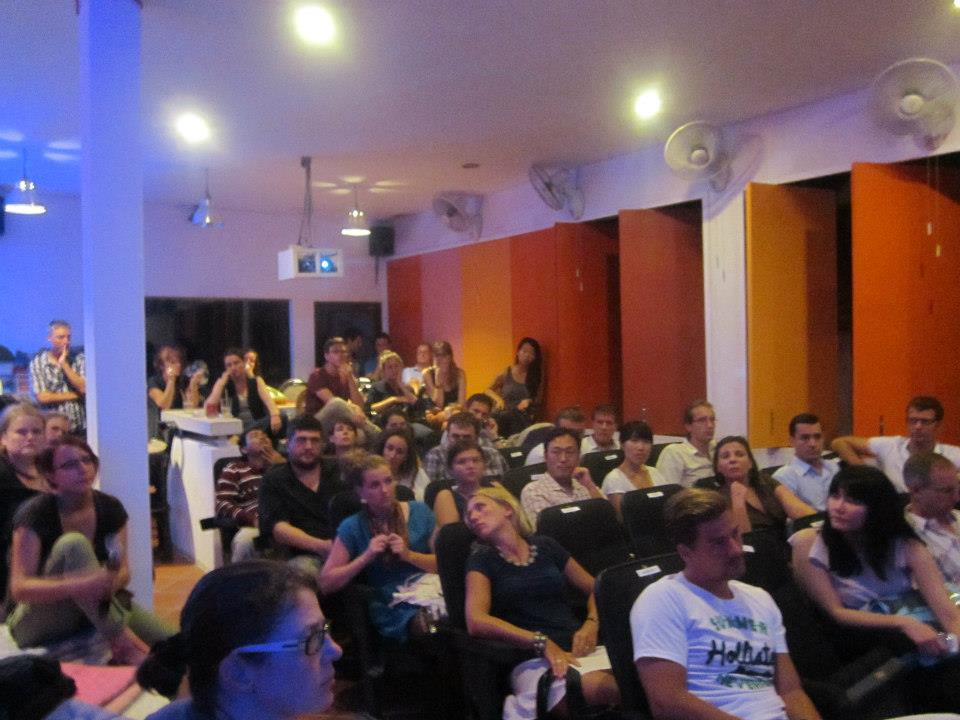 The audience at the Meta House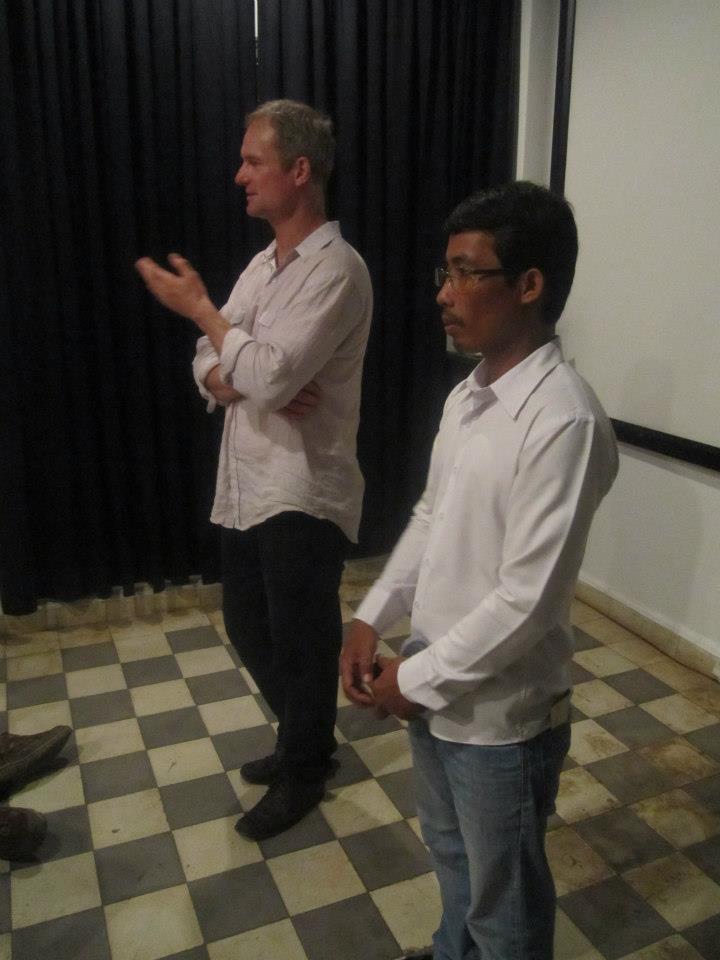 Rob introduces the film at the Bophana Audiovisual Resource Center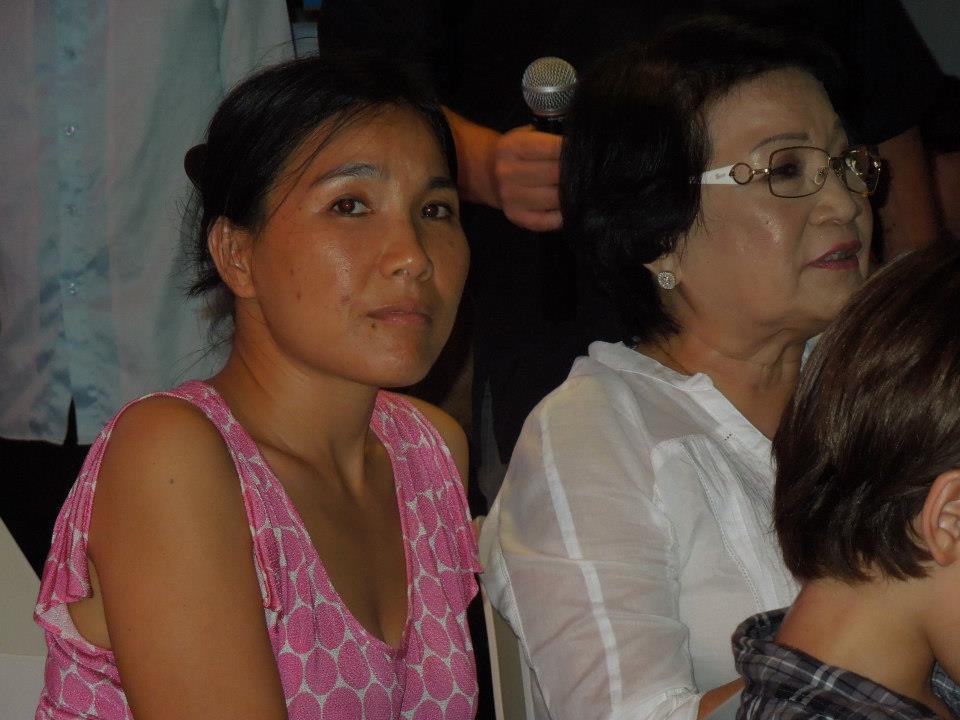 The wonderful Kulikar and her mother who lost a father/husband and whose story is told in the film.